services we offer

diagnostic - benchmark your team
Many teams aspire to high performance but team members often disagree about what it means and where their team is at.

our services
The team alchemy system™ is delivered via our network of accredited facilitator-coaches.
facilitator-coach network
All Team Alchemy facilitator-coaches have undertaken comprehensive accreditation in the team alchemy system™.
team alchemy blog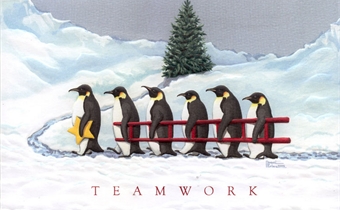 Merry Christmas & Happy New Year from Team Alchemy
Festive greetings and happy holidays to you all! We hope 2021 has been a busy and productive year for you and your teams. While you pause and catch your breath during the break, take time out to...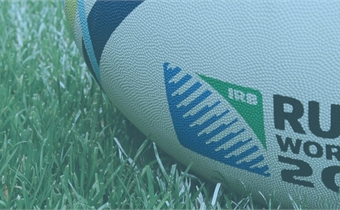 Is there Team Alchemy at the 2015 Rugby World Cup?
The rugby World Cup semi-finals have arrived! As the dust settles on the quarter-finals and we clean up our lounge rooms after the weekend's rugby watching festivities, it's worth asking...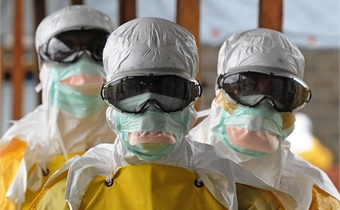 My Favourite Global Collaborative Events
The end of any year brings about an inclination to look back in reflection at the 12 months that have passed. In today's post I'd like to briefly highlight two global events that happened...