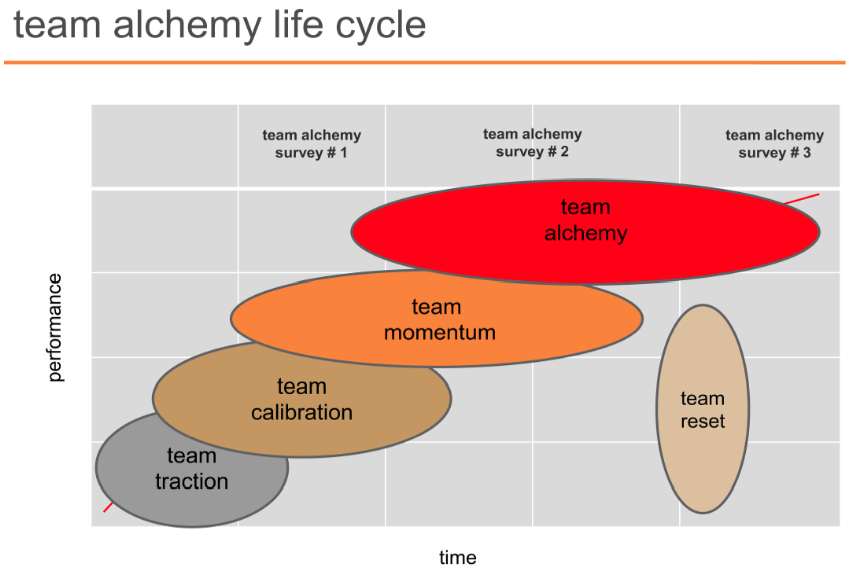 Recently, my 20 year old son came home from university for the weekend and whilst here he invited me to see a movie with him – The Avengers. So I went, and all I can say is – don't repeat my mistake. That is unless you enjoy spending two hours mindlessly watching a collection of every computer-generated superhero imaginable under the sun saving the day
While sitting through the two-hour-cliché, I started thinking how rare it is to find movies these days where the director relies predominantly on the synergy and chemistry of his actors as the main entertainment. Then, about the time The Hulk used his 67th 'crush-bad-guy-and-tell-witty-pun-at-the-same-time' combo, my thoughts had shifted to great movies like The Kings Speech, The Shawshank Redemption, Apollo 13, and The Queen. Brilliant films are the product of excellent collaboration and high performance teamwork. Movie productions, including the casting, are an excellent of example of teams that assemble and quickly begin to produce results. So what are the key factors to getting teams off to a fast start? In the Team Alchemy Life Cycle, this is the Team Traction phase, and the following six steps provide focus, generate energy, build commitment, and provide quick wins for the team.
Six Steps to Team Traction: Getting Your Team Off To A Fast Start.
Team Composition and Casting - get the right people in the right roles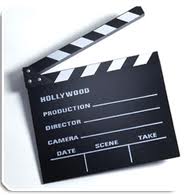 Just like casting the right actor for the right role for a movie, (eg Colin Firth and Geoffrey Rush in the Kings Speech or Helen Mirren and Michael Sheen in The Queen), selecting the right team members, and casting them in the right roles capitalizes on people's strengths and creates team synergy. Insightful allocation of roles can be the catalyst to inducing an environment of professional respect, trust, open dialogue, and a willingness to cooperate with others. Allocating people to the wrong roles creates doubt, hesitation, mistrust and an attitude of holding back to 'wait and see'. Care and expertise in selecting and casting the team is a crucial first step to getting off to a fast start.
Look out to look in - lay the foundation for collaboration
Looking outside the team means understanding the teams' position in the bigger picture. i.e. where the team fits in the larger organisations vision, purpose and goals. Other questions to address in the traction phase by 'looking out' include: How does my team fit into the end to end process which will deliver products and services for the external customer? Which other teams do we need to connect with (where interdependencies exist)? Who are our ambassadors to these other teams? Who are their ambassadors to us? What processes and forums will enable my team to collaborate with our key external stakeholders? By looking out the team will be clearer about what it needs to do, and how it needs to operate to meet external stakeholder requirements.
Set the team direction - be deliberate and ensure there is genuine buy-in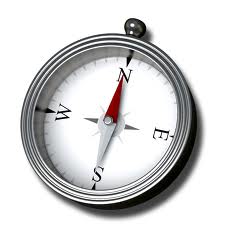 In today's world where resources such as money, time and talent are scarce, simply shooting for the stars is not enough. Which star are we targeting, how do we get to it, and how long will it take us to get there? Clarity of alignment around a commonly agreed vision, purpose and goals provides focus, creates a basis for engagement, and leads to decisiveness and an action orientation. Generating real clarity and building genuine buy-in to the team direction, rather than 'feigned agreement', requires committed team-time, focused team attention, consideration of external stakeholder requirements, a well designed team process, and skilled facilitation.
What's the Score? Build a team dashboard and 'team-first' attitude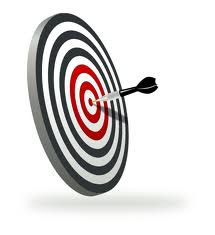 What exactly constitutes the measures of success and failure for our team and our key external stakeholders? What are the key indicators of our performance, both financial and non-financial? How do we know we are on track? What, when and how should we recognise individual contributions and team successes? When do we celebrate? The combination of the answers to these questions helps create a 'team-first' attitude and one-team commitment. Without this clarity and focus team-work can easily disintegrate into individualism and unaligned action that takes the team away from its vision and purpose.
Team Talk - establish a framework for effective team dialogue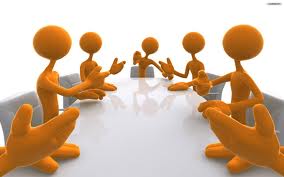 Peter Senge defines dialogue as a sustained collective enquiry into everyday experience.
Not only do effective teams know what topics are important to have dialogue on, they also understand how to enter into dialogue with each other about these issues. Great teams get off to a fast start because they agree on ground rules for skilful dialogue as well as the constructive use of diversity and the tension that accompanies it. Some key elements include developing a framework for meetings, including prioritising issues and staying focused. The team also agrees processes for dialogue and decision-making. Methods for recording decisions within the group and communicating decisions to key external stakeholders are agreed and implemented. Get these elements up and running within your first couple of meetings and you are on the road to team success.
Make Accountability a Team Discipline from the Start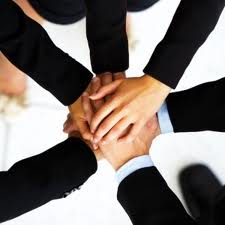 Honesty in review of team performance against goals and objectives is paramount, from the beginning of a team's life cycle. Create a team expectation that every team member will adhere to the same high standards of performance. These standards include both behavioural standards (based on team values) as well as commitments to action plans and milestone dates associated with agreed responsibilities and accountabilities. Use of an agreed accountability framework like RACI or RASCI may be utilised to help define team accountabilities. Once developed, then ensure from the start, as a team, that these commitments are delivered upon.
_ _ _
Finally... create time to pause reflect and learn from your collective experiences.
Successful teams are learning teams! Enjoy the journey!
- - -
© 2013 Team Alchemy. Click here to read about the Team Alchemy writers.