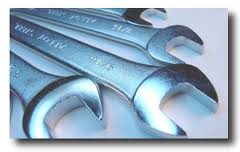 Calibration is the phase teams enter whereupon certain realities begin to make themselves apparent to the members. Issues will present themselves which call for some fine tuning to be made to steady the ship and smooth out performance.
Action, decisiveness, effective dialogue, the development of team frameworks and agreed processes are key factors for teams moving through the Calibration phase.
In the following video I explore all of the themes mentioned above, as well as respond to some of the very relevant insights made in the comments section from the blog post - "Your Input Is Requested".
Please enjoy the video, and as always, feel free to share any thoughts or insights of your own below in the comments section. I do love hearing your opinions and responding to them!
Regards,
Trevor.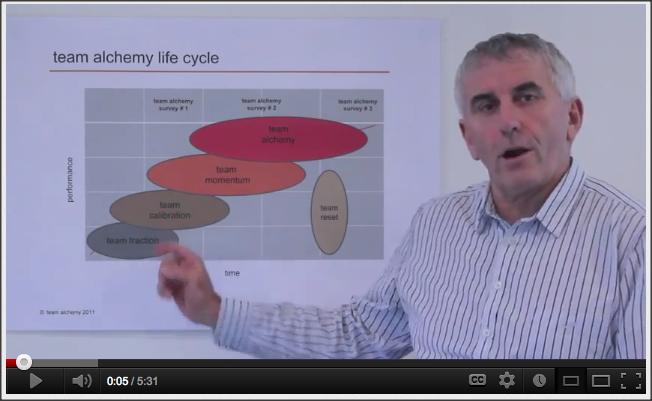 - - -
© 2013 Team Alchemy. Click here to read about the Team Alchemy writers.