This week Emirates Airlines announced a new sponsorship partnership, reputedly worth millions of British Pounds per year, with Bradley Wiggins' sideburns. Yes, you read that correctly – Emirates are sponsoring a man's facial hair, and will have their logo shaved into Wiggins' features for the next three years.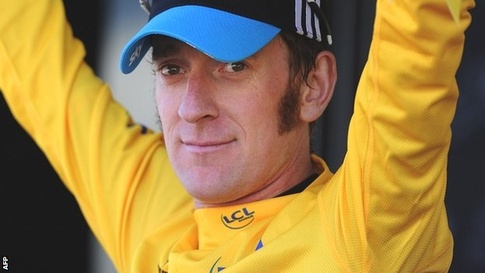 It is not just any facial hair mind you… regular followers of the Team Alchemy blog will remember me mentioning Bradley Wiggins in my last blog post, as the 2012 Tour de France winner. Well, since that post, Wiggins has won the London Olympic Games Individual Time Trial gold medal, and in doing so has become Britain's most decorated Olympic athlete of all time. The man himself has been quoted as saying it has been the most amazing few weeks of his life, and that it simply cannot get any better in his career.

So how does an individual athlete transition so smoothly from one astounding feat of endurance to another in such a short period of time, beating the best in the world on two of the grandest sporting stages? Well, the first part of the answer is that he doesn't do it as an individual; he does it as part of a team. Secondly, he and his team make effective use of the "Team Reset" – a powerful tool for any team as it looks to evaluate past performance and appraise its goals for the future.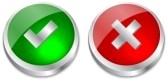 Teams often need to reset themselves, for any number of reasons. There are resets which occur as responses to 'positive stimuli' such as the successful completion of a project, a leadership change, a re-shuffle of team personnel or a shift in customer/key partner requirements. Sometimes a team reset may also become necessary in order to negate negative circumstances, such as failure to complete a project to required standards or extreme interpersonal conflict within a team.

Regardless of the catalyst for the team reset however, there are key processes which should always be adhered to at this point in the Team Alchemy Life Cycle. First and foremost, if the project has come to the end of its tenure because it has been successfully completed, this success should be celebrated! Team members and their individual contributions to the overall triumph of the team must be recognised publically, and where pertinent, this should be done in a team setting. Key learnings should be captured from the performance of the team. If the team, or any of its members are going to continue to work together in some form in the future, these learnings can be fed back into the feedback loops, and incorporated into dialogue and team meetings of the future. In many cases, team members will be moving on to other roles at this point, so it is a good time to honour relationships formed, and to recommit to new relationships for the new phase about to commence.

Bradley Wiggins, and his team, have consistently shown the ability to reset throughout his career. (Although he competes as an individual athlete often, Wiggins would be the first to admit he could not perform as he does without his team; his wife, family, coach(es), physiologist, doctor and team mates). In winning his first Olympic medal at the Sydney games in 2000, Wiggins had his first taste of international success. Since then, he has competed at three more Olympic Games, three more Tour de France, a Commonwealth Games, and six World Track Cycling Championships.

Throughout this time though, Wiggins has not had it all his own way. Although currently basking in the warmth at the top of the cycling world, he has endured his fair share of pain, frustration and disappointment during his climb to the summit. It is amazing to think that the man who currently owns the Tour de France yellow jersey once swore after 2007 that he would never ride the event again, such was his bitterness at his team's (Cofidis) expulsion from the event for drug use by his team mates.

Wiggins' career on the bike has had many ups, and just as many downs. A much publicised battle with alcoholism occurred after the 2004 Games, and a failure in the 2005 Tour de France and refusal to enter in the 2008 event were to follow that. He was victorious at the 2008 Beijing Olympic Games, winning gold medals in the individual and team pursuit, and then finished a meritorious 4th in the 2009 Tour de France.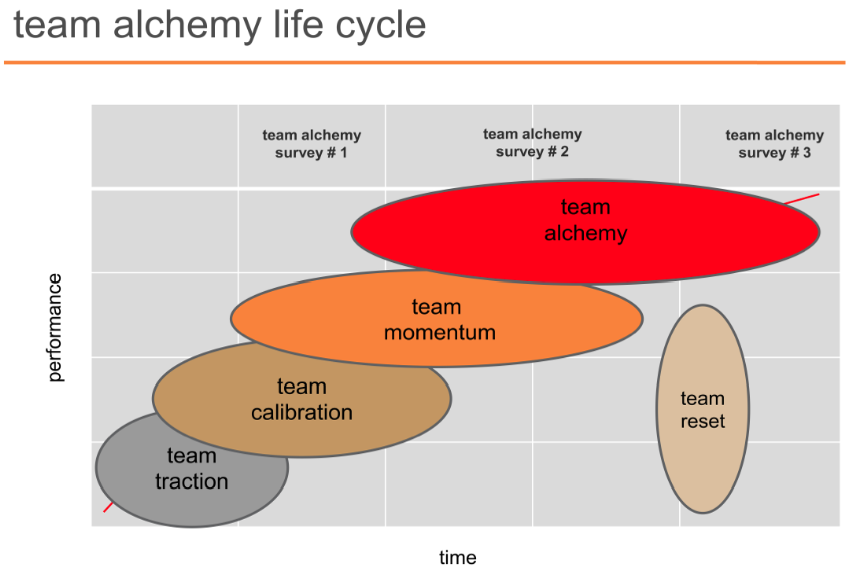 I mention all this to illustrate that for many years, despite his obvious natural ability, Wiggins' career was a rollercoaster of ups and downs. In many cases, whether it be in a sporting, business or personal setting, this can be indicative of a team not effectively "resetting" at key stages in their life cycle. From reading Wiggins' history and a lot of interviews with the man, a strong case could be made to say that he would have benefitted in the earlier stages of his career, after each major event, to step back. With a clear head, and with the assistance of his family, coaches and trainers, reviews of their performances, celebration of successes, appraisal of weaknesses, and formulating new goals would have been of great benefit to Wiggins. As it stands, he has talked many times about how in the early years of his riding, he often lacked purpose, and struggled to focus his efforts.

That all changed in 2009, when British Cycling performance director Dave Brailsford instigated a "reset" of his own. With a vision of aligning Britain's cycling talent on the track and on the road more closely, Brailsford was the mastermind in the formation of Team Sky, Great Britain's Tour de France team. After forming a 100% British team of cyclists, coaches, trainers, doctors and support staff, Brailsford and his team set themselves the goal of winning the Tour within five years, and thus having the first British Tour de France champion in the history of the event. Wiggins, we now know, has become that man, but not by luck. Team Sky have become well known in the cycling world for their meticulous attention to detail, extreme and unusual training methods (they have a permanent training base on Europe's highest volcano in Italy) and commitment to a 'team-first' ethos. This all contributes to their success.

Wiggins has flourished in the Team Sky environment, although even this period of his career has not been without disappointment. After the 2010 Tour, he was taken aside by his performance review team; Brailsford and British Cycling's head coach, Shane Sutton. The assessment went as follows: "I got a severe bollocking. It came down to the way I behaved after the Tour, the way I was racing, the role I was supposed to be fulfilling. I was so far away it was unbelievable. I decided I couldn't carry on like that. 2010 was a year of disappointment and public humiliation." Sutton, Wiggins' coaching mastermind, reflects: "He was looking at a shell of a [racing] life," Sutton said. "There would have been nowhere for him to go. It took him to a tough place. He streamlined what he was doing. He got support on a daily basis and put together a team of people who know what they are doing."

Bradley Wiggins has experienced one of the most remarkable few weeks for an individual in sporting history. Winning the Tour de France, and then less than two weeks later claiming Olympic gold is remarkable. Digging a little deeper though, for me the truly fascinating story is of an individual who defers much of his personal glory, attributing it to the work of his support team around him. Widely regarded as a very humble man, in the second half of his career, Wiggins and his team have clearly learned the value of an effective Team Reset, and have been reaping the rewards of using it regularly in their processes. It will be fascinating to watch where Team Sky, Bradley Wiggins (and his million dollar sideburns) decide to go from here!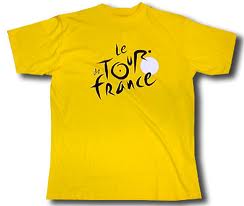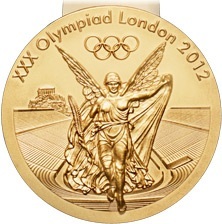 - - -
© 2013 Team Alchemy. Click here to read about the Team Alchemy writers.