The arrival of the month of December, and the inescapable advertising of Christmas sales wherever I look are clear reminders that another year is drawing to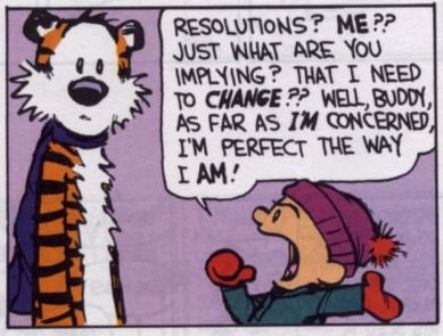 a close. Something I really enjoy about this time of the year is the conversations that invariably seem to spring up, themed around reflection on the past 12 months; "Bill, how did the year treat you at Amazing Stuff Ltd?", or "Angela and my personal highlight's of this year were..." or "Sportsman/Sportswoman Of The Year Awards".
Recently I came across an article written by the Corporate Executive Board (CEB), that is also reflective, looking back at the global financial situation and then offering innovative suggestions for improving workplace performance and employee productivity. It could almost be a 'Christmas wish list' for ramping up performance in 2013.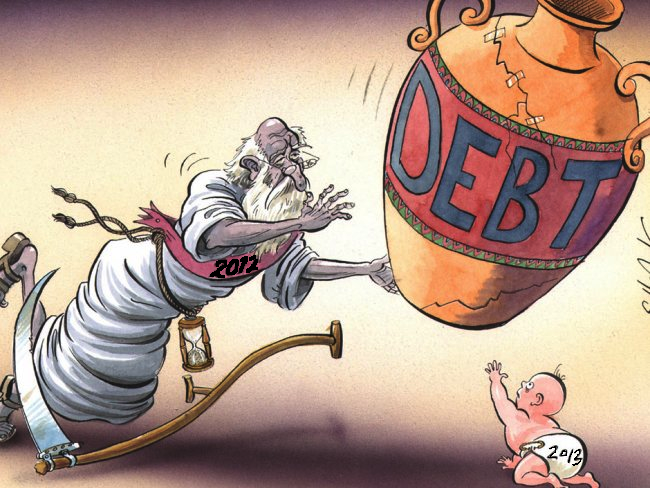 The CEB surveyed 1500 senior executives globally and found that on average, those surveyed believe they will need a 20% improvement in performance over and above current levels in order to meet their 2013 business objectives. Despite the fact that the global economy is in a 'low-growth environment', 59% of executives surveyed believe their revenues will increase in the coming year but 67% also say they will face continued pressure to lower costs. And the real speed bump; only 32% of executives plan to increase staffing numbers despite optimism around revenue growth! So how do executives expect to be able to gain the 20% improvement in business performance necessary in 2013 to meet objectives?
And what of the environment we have been operating in recently? The CEB, identified ten key trends in the current global workplace, and characterised them into three distinct categories;
Frequent organizational change
More interdependent work
An increase in knowledge work
The CEB recommends three areas of focus for executives in 2013 to attain high performance:
help employees better anticipate, contextualize, prioritize, and respond to frequent change at all levels - ultimately making them more agile and accepting of change.
encourage broader employee networks and increased collaboration - connecting employees as needed and providing clear direction, aligned incentives, integrated workflow, and better technology.
ensure that employees have the right skills and abilities to use advanced information technology effectively in their jobs.
What the CEB is saying is that new challenges cannot be met with old solutions. Work has by nature become much more collaborative and knowledge based. To take steps forward (or indeed even to stay standing still) our approaches to dealing with change must also adapt.
In next week's blog I will delve a little deeper into the "how" we can make these adaptations. In it I will suggest some thoughts about how "soft skills" are quickly becoming the deciding factors in improving business performance. Relationships, integrity, reputation, leadership and collaboration are all at the heart of these 'soft skills'.
_ _ _ _ _ _ _ _
In the meantime, for those of you like myself, who are also in a reflective mood and would like to read the full CEB report, it can be found here (follow the link and click on "download the PDF").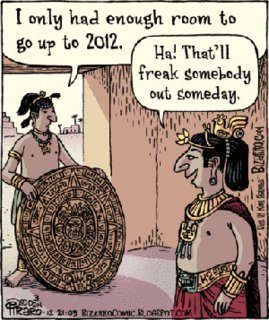 - - -
© 2013 Team Alchemy. Click here to read about the Team Alchemy writers.