The final Team Alchemy blog for 2012 is a tongue-in-cheek look at my "Top Four Teamwork & Collaboration Video-Clips in 2012".
This year has been a watershed year for collaboration, with individuals and organisations across the globe increasingly confronting the reality that in times of rapid and intense change, collaboration, connectivity, trust and innovation are key tools of the new competitive advantage. This holds true for large and small companies and, as you will see, also for opera singers, sheep-dog trialists, bored people waiting in airports, and romantic would-be husbands.
As evidenced by the following videos, the winds-of-change have begun to blow in 2012, and collaboration is riding strongly upon them. Thank you for your interest and support for our blog in 2012, enjoy the videos below, and I look forward to returning to more dialogue with you all in 2013.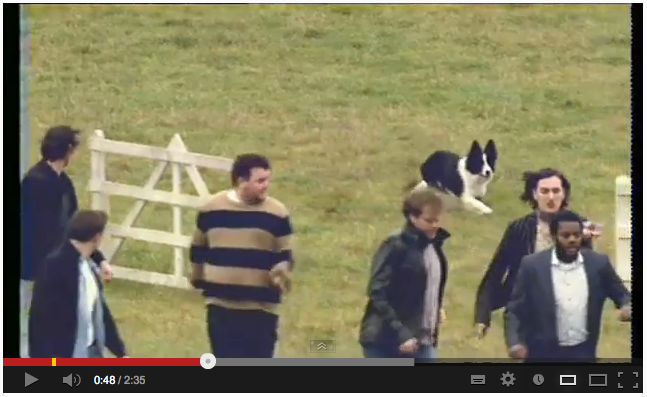 Video: Guiness Sheep-Dogs
Collaborative Highlight: 2:16min - "Textbook herding... look and learn!"
The bond between herder and his dog is evident in this clip, as is their clarity of vision, purpose, and alignment of shared goals and vision. Truly outstanding.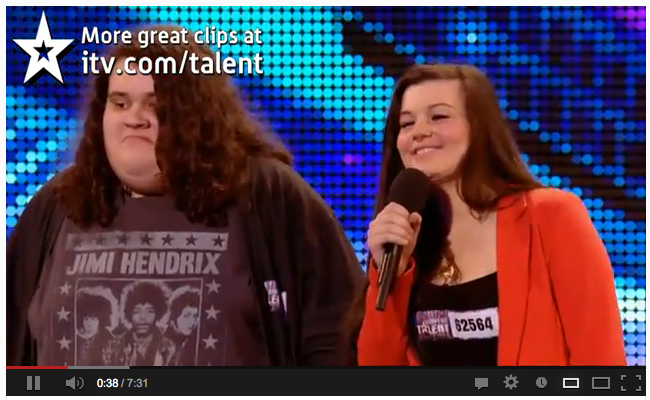 Video: Teenage Opera Sensations
Collaborative Highlight: 5:35min - "We've come on here as a duo, and we're gonna stay on here as a duo."
Has there been a better (or more 'feel-good') example of "we before me" or "team-first" ethos this year?!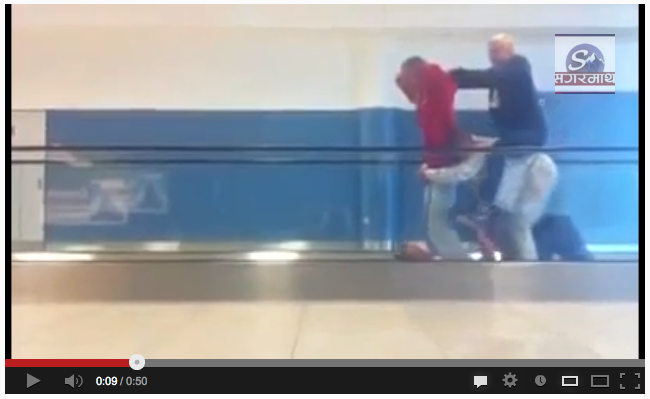 Video: Four Bored Passengers
Collaborative Highlight: This video is a tremendous example of a team focus on execution through "an action orientation" - with a consistently high repeatable performance amongst team members.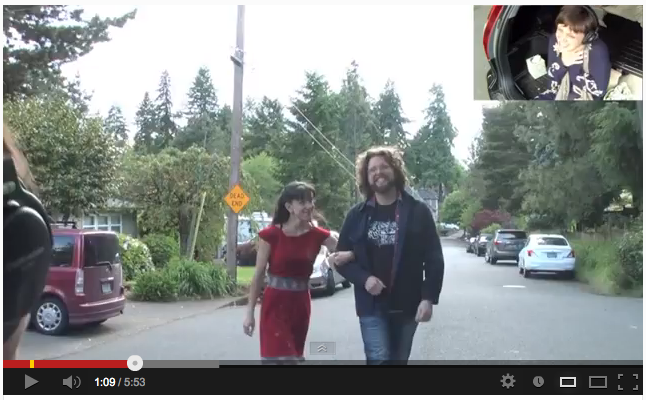 Video: Lip-sync proposal
Collaborative Highlight: Males all over the world looking for the "most romantic idea ever" for a marriage proposal may as well give up now. Watch this video for a textbook example of how one man effectively collaborates with external stakeholders (60+ friends and family) to create an amazing show for his girlfriend.
- - -
© 2013 Team Alchemy. Click here to read about the Team Alchemy writers.