Today we have a fabulous report from Nic Thielsen, currently mid Atlantic and running 1st in the Cruising F class in a race across the Atlantic Ocean on Vild Luxus. Nic's writing touches on the high performance teamwork which is quite obviously necessary to operate in the harsh and challenging environment he and his team are currently in. I tip my hat to them for their endeavour and performance! You can follow their progress in the ARC (Atlantic Rally for Cruisers) at http://worldcruising.com/arc/eventfleetviewer.aspx. Nic is a Team Alchemy Master Facilitator-Coach from Denmark. He recently contributed an excellent Team Alchemy blog on sailing and high performance team work.
Cheers,
Trevor Laurence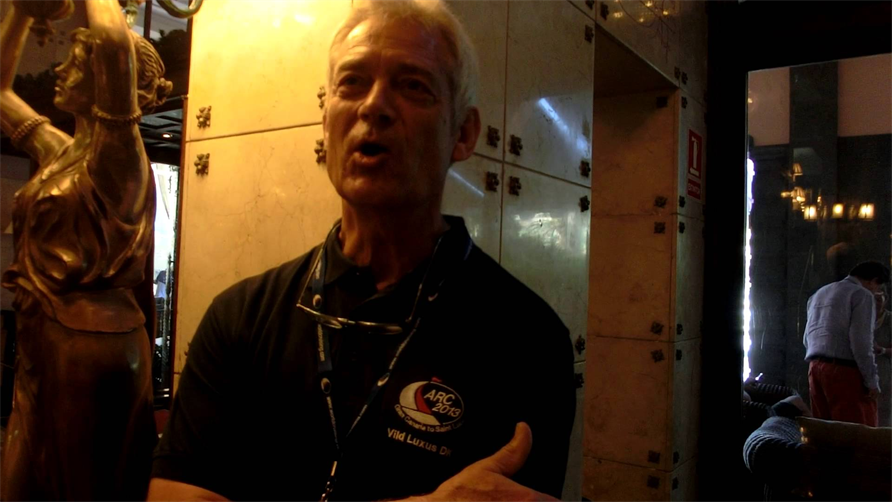 Dear Friends and Partners
The wonders of technology (satellite phone) allows me to provide an update from the blue blue ocean, with dolphins in packs of 150++, and sun and warmth. It is fantastic - and I wish you all such an experience.
We are now well past the halfway mark, and in 10 minutes entering into the final stretch of 1000 seamiles. The total is 2850 app. If you monitor our progress wia world cruising home page, you will see that we are doing OK performance-wise, even though the crossing is a bit slower than normal due to weather conditions. We are aiming at arrival in St Lucia no later than Thursday.
There is lots of time to reflect and ponder about life in general, and so nice to get a bit of distance to the daily challenges. It is all about weather forecast, daily progress, competitors and sleep and food.

Amazing sunsets, and sunrises, the dolphins playing around the boat for hours, doing synchronous jumps up to 5 in a row, right next to us is all breathtaking.
All the best to all, please share to anyone who might be interested.
Cheers
Nic
- - -
© 2013 Team Alchemy. Click here to read about the Team Alchemy writers.