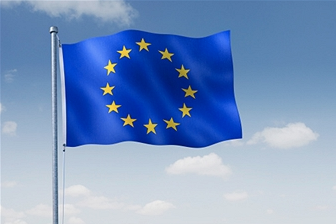 Hi all,
Over the next two months the Team Alchemy blog will feature a thought provoking four-post series penned by members of our European Team Alchemy consultant group.
Each blog post will be released bi-weekly over the next eight weeks, and will focus on a paper which has been written by a different European consultant.
I am calling the blog post series "Thoughts from the frontline" as they all contain unique perspectives about ways that the consultants, within their own business performance niches, are using Team Alchemy.
We kick off the series of blogs next week with Liz Keene's perspective paper entitled "The Generation Game" – an interesting analysis of how TA principles can be used to assist work teams incorporating Builders, Baby Boomers, Gen-X and Gen-Y individuals to work together to achieve commercial prosperity.
Stay tuned for four very enlightening blog posts over the next two months!
Regards,
Trevor Laurence.