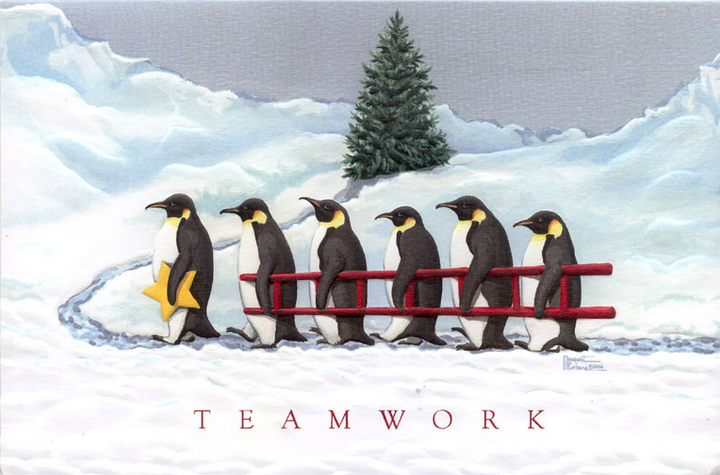 Festive greetings and happy holidays to you all!

We hope 2021 has been a busy and productive year for you and your teams. While you pause and catch your breath during the break, take time out to reflect on what has gone well and where you might make improvements. Remember the critical importance of your key external stakeholders. Have you made the most of building those relationships this year? Are you in a positive space to work together in true collaboration in 2022?

In reference to the Team Alchemy Life Cycle we have been through our own "Reset" in 2021 with a need to focus on our internal workings. We cannot say thank you enough for all the support you have been this year. We are very grateful and appreciative of your encouraging words and actions.

There is a good feel about our plans for 2022. We are excited about continuing the Team Alchemy journey and helping you, our clients, achieve for your teams and businesses. (Oh, and there will be a new website coming!)

We hope the next few weeks are happy times for you and your families.

See you in 2022.

Bruce and the Team Alchemy team.